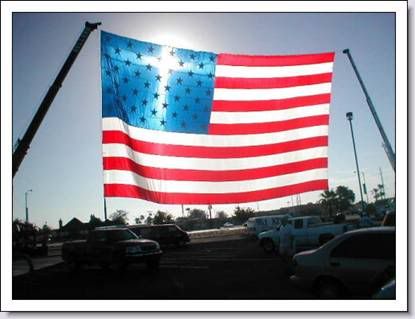 Did you know
: Overseas military families can use expired coupons for
up to 6 months past the expiration date
!? Many military families are living on a tight budget, and unfortunately they do not have access to Sunday coupon inserts.
Sad right?! Well, you can help these families tremendously by sending them your expired coupons!
Here are a few things to keep in mind
when sending your expired coupons overseas or to a Military Coupon Collection group such as
Coupons to Troops
or a facebook favorite of mine,
Guam Military Coupon Exchange
.
I love this one because Guam is considered US territory so shipping rates are the same. :)
~* Only manufacturer coupons can be used by overseas military personnel. Store-specific coupons like Target, Walgreen's and Safeway cannot be redeemed.
~*
Overseas Coupon Program
has a list of mailing addresses for military bases accepting coupon donations. Also, ask people in your community if they know of someone stationed overseas since sending coupons directly to a family rather to the family center on base may benefit the family more.
~* Food and baby coupons are in much higher demand than pet and medication coupons.
~* Another great resource for finding information regarding coupon collection for the military is
Coupons to Troops.
Follow these steps to send coupons overseas:
~* The Post Office will require you to fill out a customs form. Just ask and they will help you with it!
~* Cut the coupons out to reduce weight for shipping and to make the coupons easy to sort.
~* Sort coupons into two categories: food and non-food items. Pet coupons are considered non-food.
~* Place sorted coupons into zipper plastic bags and label them with food or non-food.
~* Shipping the coupons does not require extra postage for overseas shipping since it will be to an APO or FPO address.